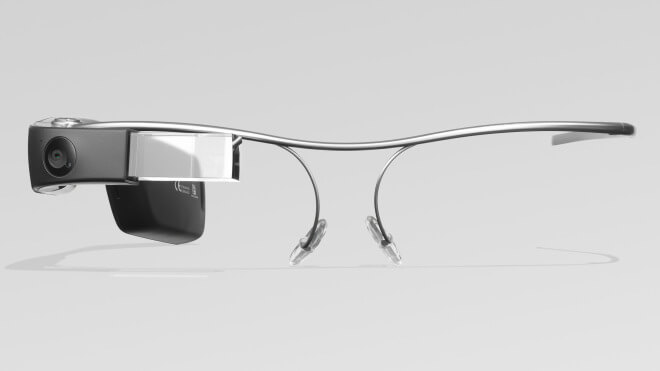 Data goggles for hiking trails
Thanks to the data glasses, you can always keep an overview while hiking by using the navigation. If you are interested in a demonstration, please feel free to contact us.
Industry 4.0
Our Industry 4.0 solution focuses on the use of digital technologies to drive digital transformation in industrial production and logistics. Our goal is to optimize the entire value chain by networking individual systems. We offer customized software solutions that can be tailored specifically to your company.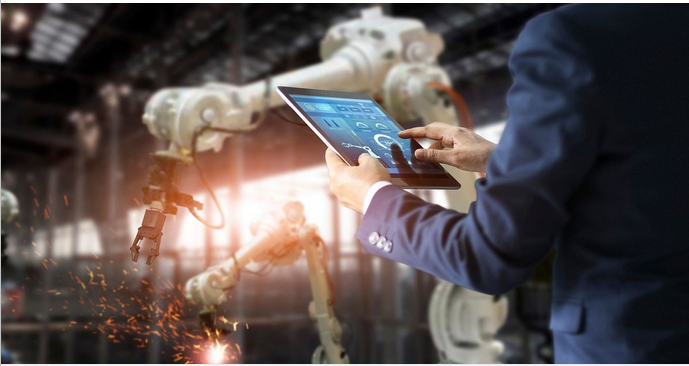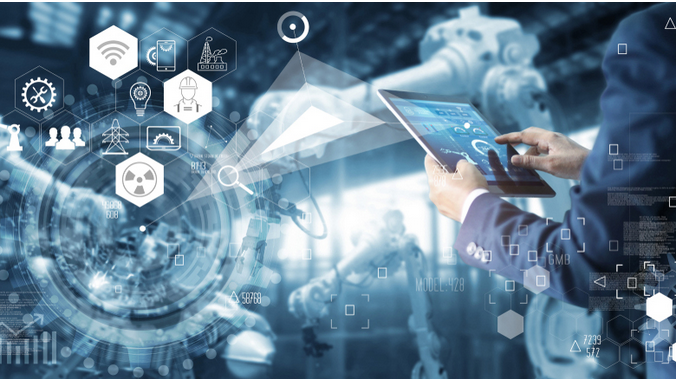 We are happy to take over the project management for your IT projects. Our expertise includes the planning, implementation, quality assurance and successful completion of projects. Do not hesitate to contact us so that we can advise you on your IT projects.